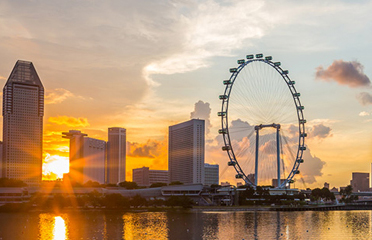 local temperature
36° / 96.8°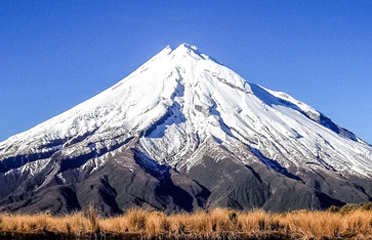 local temperature
36° / 96.8°
Spectacular New Zealand

New Zealand
local temperature
36° / 96.8°
Enchanting Eastern Himalayas

India
local temperature
36° / 96.8°
Our
Services
purus eu euismod bibendum, diam nisl suscipit odio, vitae ultrices mauris dolor quis mauris. Curabitur ac metus id leo maximus porta.
Special offers
Popular

Destinations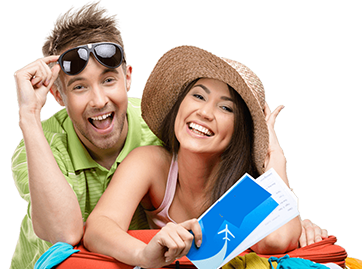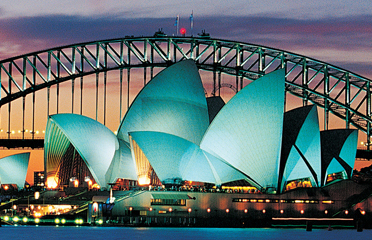 local temperature
30° / 86°
Adventurous Australia

Australia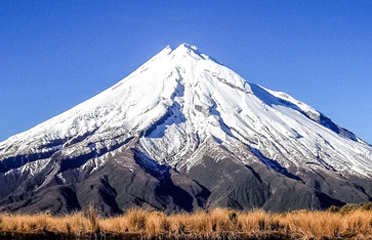 local temperature
30° / 86°
Spectacular New Zealand

New Zealand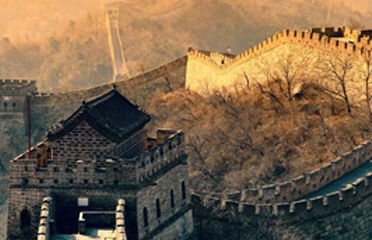 local temperature
30° / 86°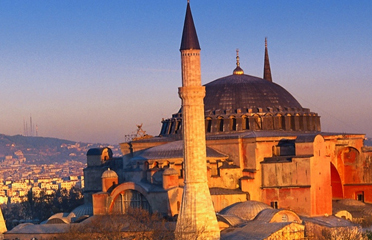 local temperature
30° / 86°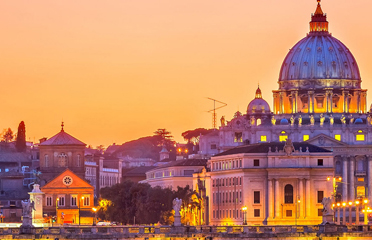 local temperature
30° / 86°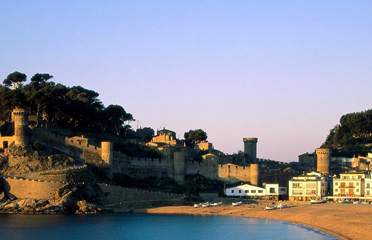 local temperature
30° / 86°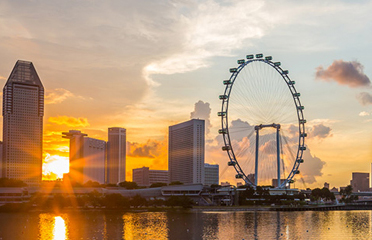 local temperature
30° / 86°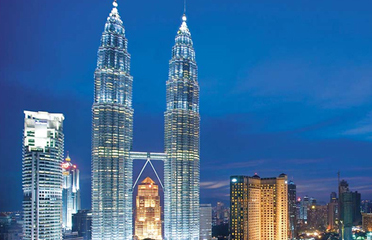 local temperature
30° / 86°
Malaysia - Kualalumpur, Genting

Malaysia
Corporate

Travel

At Aster we know what every organization needs from its travel service provider: attention, savings and results.

We assign trained and experienced managers to your account. They understand your business better than anyone else - and take the time to get to know you and your business travel needs. That attention, coupled with the latest technology, consistently results in finding you the lowest possible rates and the highest efficiencies. Since we understand the ever-changing nature of business, we maintain a flexibility and willingness to go the extra mile assuring you of corporate travel solutions that give you the positive results you demand.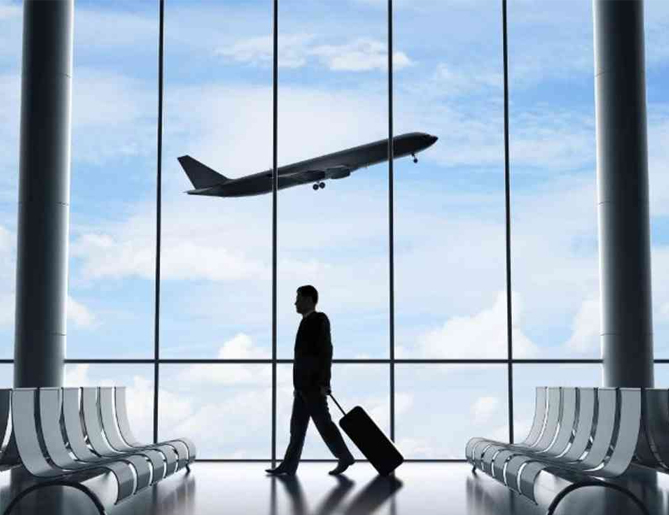 About
Aster

Travels

Aster Travel & Hospitality Services Pvt. Ltd. was conceived with the vision of addressing the need for Customized & Personalized Travel Services. We strive to add value to the customer at every stage of our interaction. Our team has diverse and vast experience in handling all situations & requirements of the discerning traveller and are trained to be courteous and helpful in every situation. We utilize cutting edge technology, robust processes & systems to ensure timely, relevant & competitive solutions. 

At Aster we strive to redefine your travel experience.
Renil John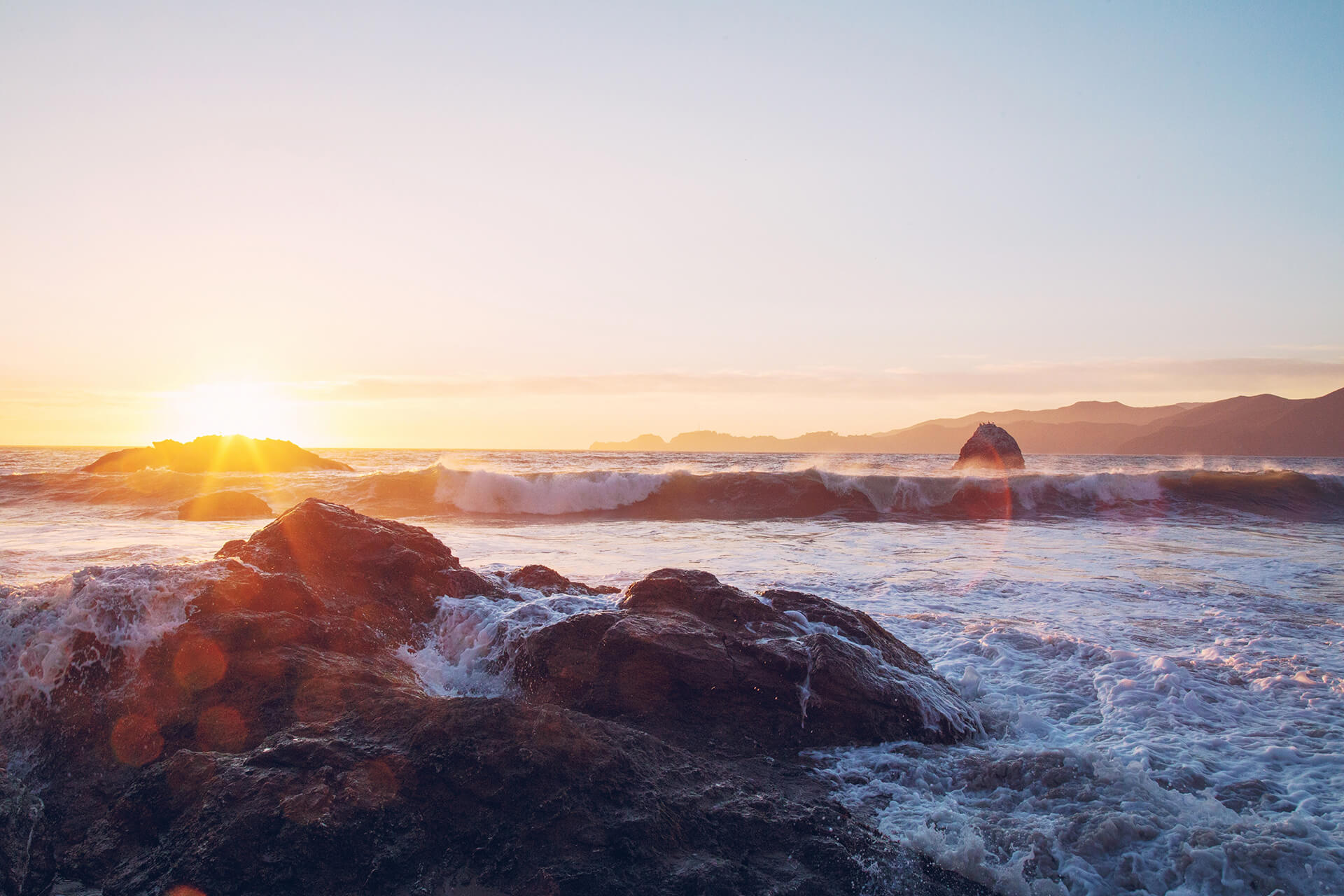 Happy Memories
Our

Testimonials
Geetha

Bhatt
Bangalore

The Holiday was indeed memorable and fantastic. Both my kids enjoyed thoroughly and we wished we stayed in Hong Kong for more time. We wish to have many more holidays through Aster.
Mr.

Reguraj
Bangalore

The Guides were very cooperative and supportive. All this could not have been possible, but for your excellent effort and thoughtful arrangements at Cambodia and Vietnam.
Certainly, we will look forward to choose Aster Travels for our future tours.
Anamika

Saxena
Bangalore

Thanks Guys!
It was a nice trip. Your guides in Singapore – Ravin (City Tour) and Renny (Night Safari) were extremely brilliant, funny,helping and conversational with no signs of irritation or tiredness.
All in all it was a great holiday week.
Madhumitha


Bangalore

I am extremely satisfied with the service.I have worked with different travel agents , both in abroad and here but yours is the best of all.
Travel Coordinator From Aster is simply wonderful.. He has made my life easy and stress-free by taking care of every little detail. I am really glad that Raveendran Gandhi introduced me to you.
B.

Gururajan
Bangalore

We (Me & my wife) were really happy with the way the trip was organized without any issues. The hospitality was good from the crew in House boat, Hotel and as well as from the Cab driver.
Ronal

Thomvic MJ
Bangalore

Thank you very much for coordinating the trip. It was really great.The stay was very comfortable and safe. Food was also good.everything was pleasant. Thank you.
Saptarshi

Biswas
Bangalore

Appreciate your help on this. It was all well coordinated and we had no difficulty during our stay in various locations.