Corporate

Travel

At Aster we know what every organization needs from its travel service provider: attention, savings and results.

We assign trained and experienced managers to your account. They understand your business better than anyone else - and take the time to get to know you and your business travel needs. That attention, coupled with the latest technology, consistently results in finding you the lowest possible rates and the highest efficiencies. Since we understand the ever-changing nature of business, we maintain a flexibility and willingness to go the extra mile assuring you of corporate travel solutions that give you the positive results you demand.
We provide:
24-hour corporate travel assistance
Choice of the broadest range of fares including low cost carriers, private fares, and web fares.
Consolidator corporate air travel discounts.
Quality control with Custom Check.
Customized corporate travel account management reports.
International Corporate Travel Specialists.
Ensuring all corporate travel discounts, mileage credits and more.
ViewTrip - displaying up-to-the minute corporate travel itinerary information.
Airline Loyalty programs and Enrollment in frequent flyer programs.
Over 28,000 worldwide preferred hotels.
Negotiated car rental programs.
Visa assistance.
Designated Corporate Travel Counselors assigned to your account.
Cost savings options on corporate travel itineraries.
Traveller profiles.
Multiple payment platforms - Business Travel Account / Bill to Company etc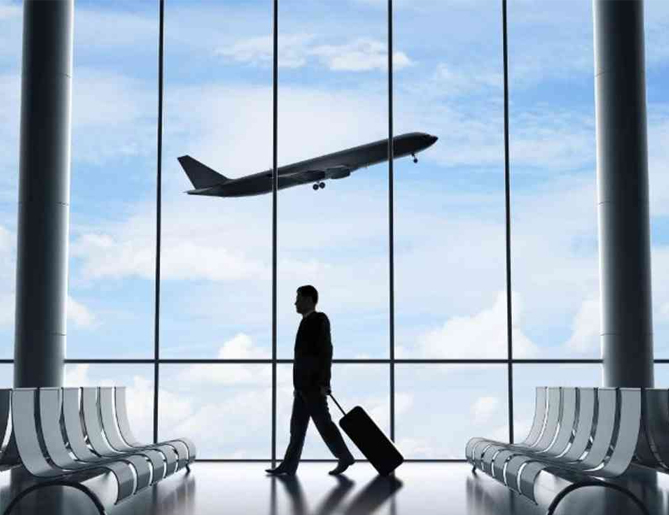 Get

In touch

For any further escalation please contact us, We look forward to being of service to you.