About
Aster

Travel & Hospitality Services Pvt. Ltd.

Aster Travel & Hospitality Services Pvt. Ltd. was conceived with the vision of addressing the need for Customized & Personalized Travel Services. We strive to add value to the customer at every stage of our interaction. Our team has diverse and vast experience in handling all situations & requirements of the discerning traveller and are trained to be courteous and helpful in every situation. We utilize cutting edge technology, robust processes & systems to ensure timely, relevant & competitive solutions. 

At Aster we strive to redefine your travel experience.
Renil John
Director
Aster Travel & Hospitality Services Pvt. Ltd is an IATA accredited, TAAI certified, RBI registered and ITDC recognised company offering end to end solutions in the field of travel and hospitality.

Aster today has expanded to include professionals across all the travel and administrative functions and today boasts of a core team with decades of experience. The company caters to the discerning corporate & holiday traveler, keeping in mind attention to detail, budget and convenience. We have selected representatives and handling agents who are among the world's leading leisure & ticketing operators and suppliers and are in a position to cater to virtually any holiday, leisure or corporate travel requirement using products and services that assure our passengers of quality and consistency.

Aster's USP is Personalized & customized service. We handle a select list of clientele thereby positioning ourselves to add value at every stage of customer interaction. We also identify unique holiday experiences & plan every minute detail of your travel. Our mission is to elevate your entire travel experience . On the Corporate front we realize that we have to be available to our customers 24/7 and help them work within budgetary & time constraints. In order to achieve this we employ cutting edge technologies & systems and robust process driven approaches.
Our Mission
To personalize, customize and add value to every facet of Business & Leisure Travel while elevating the traveller's experience
Our Vision
To be the best in seamlessly integrating and delivering Business and Leisure Travel services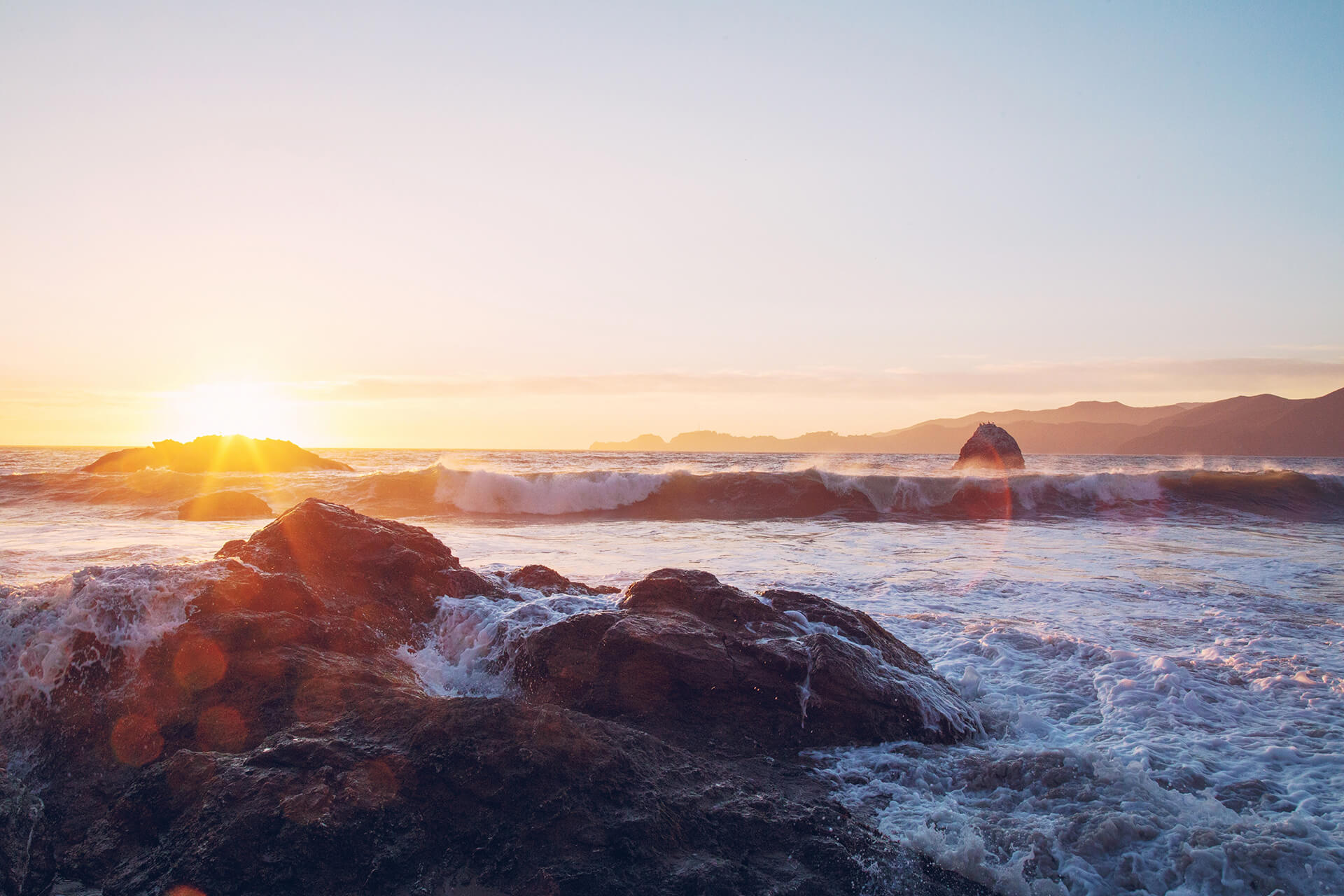 Happy Memories
Our

Testimonials
Geetha

Bhatt
Bangalore

The Holiday was indeed memorable and fantastic. Both my kids enjoyed thoroughly and we wished we stayed in Hong Kong for more time. We wish to have many more holidays through Aster.
Mr.

Reguraj
Bangalore

The Guides were very cooperative and supportive. All this could not have been possible, but for your excellent effort and thoughtful arrangements at Cambodia and Vietnam.
Certainly, we will look forward to choose Aster Travels for our future tours.
Anamika

Saxena
Bangalore

Thanks Guys!
It was a nice trip. Your guides in Singapore – Ravin (City Tour) and Renny (Night Safari) were extremely brilliant, funny,helping and conversational with no signs of irritation or tiredness.
All in all it was a great holiday week.
Madhumitha


Bangalore

I am extremely satisfied with the service.I have worked with different travel agents , both in abroad and here but yours is the best of all.
Travel Coordinator From Aster is simply wonderful.. He has made my life easy and stress-free by taking care of every little detail. I am really glad that Raveendran Gandhi introduced me to you.
B.

Gururajan
Bangalore

We (Me & my wife) were really happy with the way the trip was organized without any issues. The hospitality was good from the crew in House boat, Hotel and as well as from the Cab driver.
Ronal

Thomvic MJ
Bangalore

Thank you very much for coordinating the trip. It was really great.The stay was very comfortable and safe. Food was also good.everything was pleasant. Thank you.
Saptarshi

Biswas
Bangalore

Appreciate your help on this. It was all well coordinated and we had no difficulty during our stay in various locations.